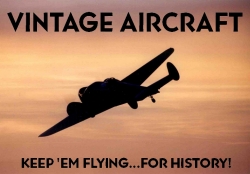 PRE PURCHASE INSPECTION GENERAL MOTORS TBM-3E AVENGER BuNo 53337 sn 3399. June 8th, 2017
---
LOGS AND DOCUMENTS
Click here to return to the main inspection page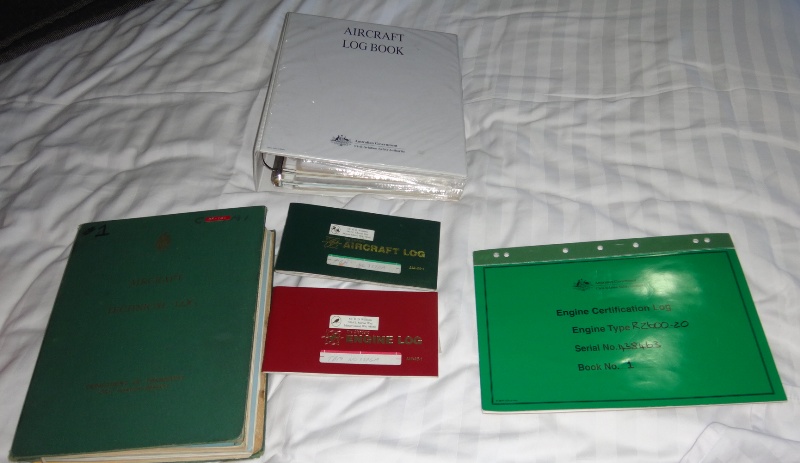 These were all of the log books that I received for the aircraft and engine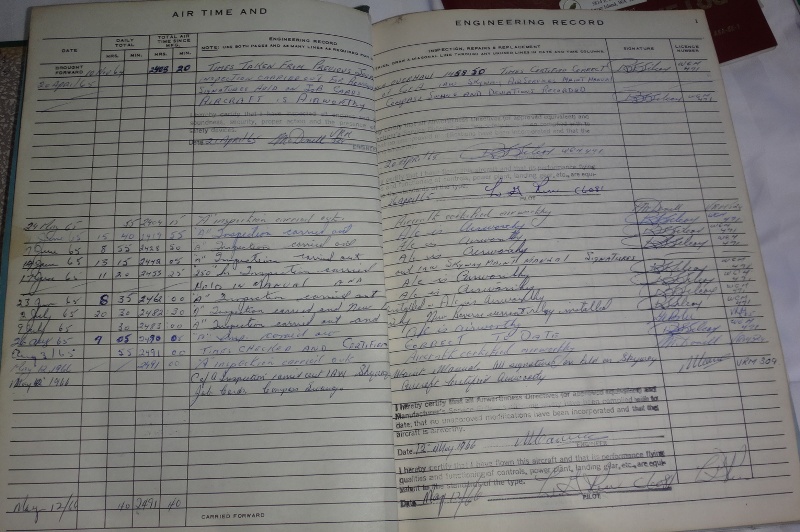 the old logs books were in a Canadian format and started in 1965. Nothing prior was found.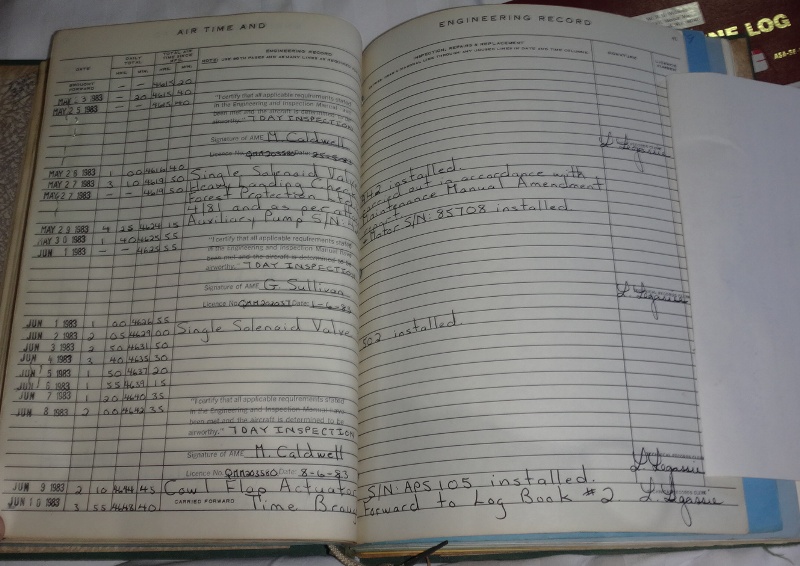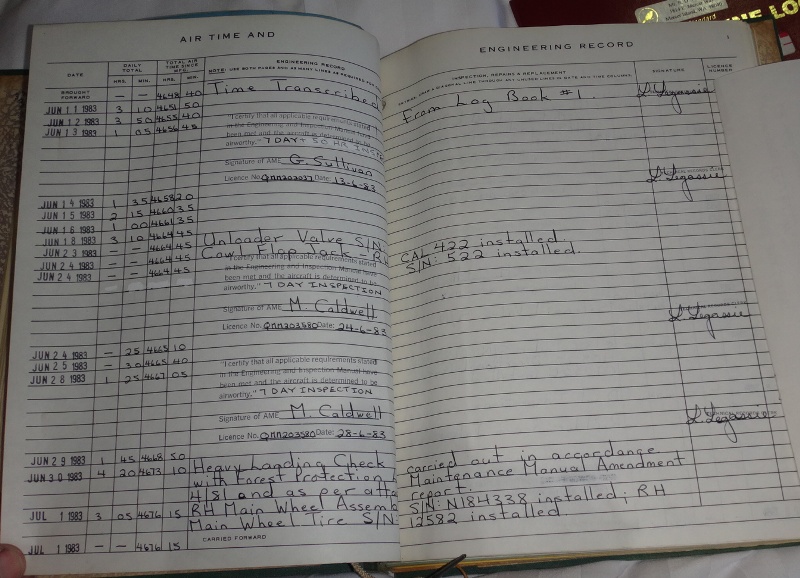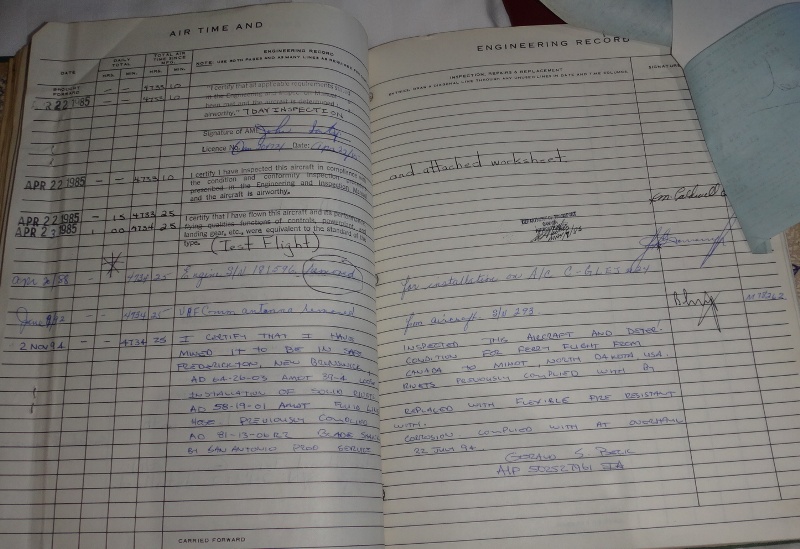 The Canadian log ended in 1994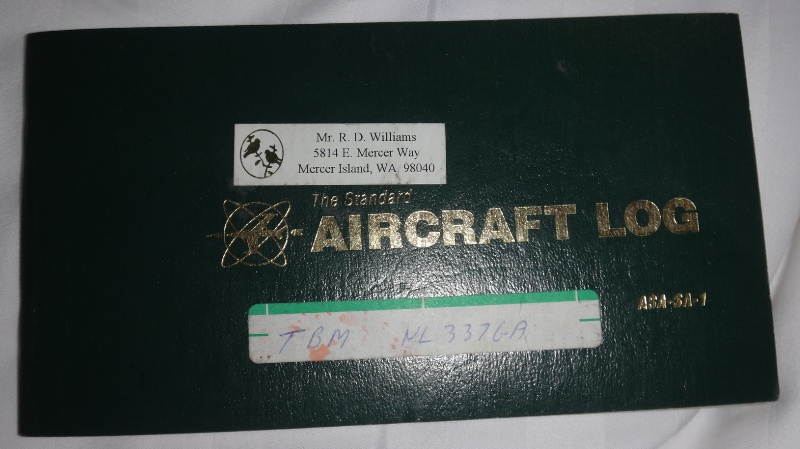 US logs were started by Gary Johnson in 1999 where it received its US airworthiness certificate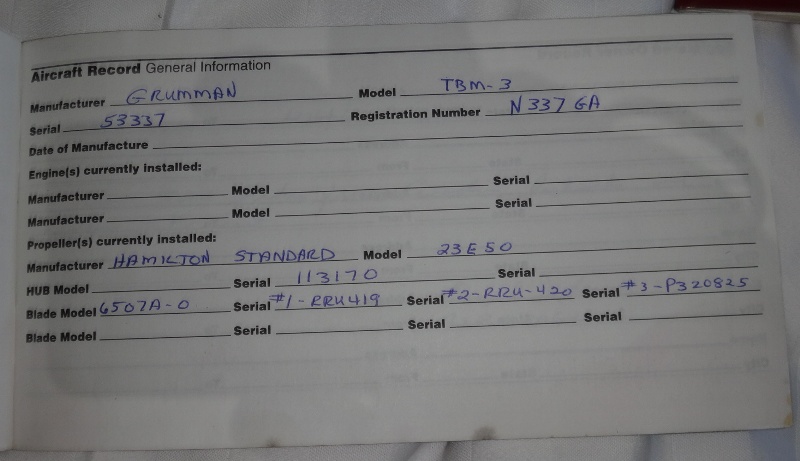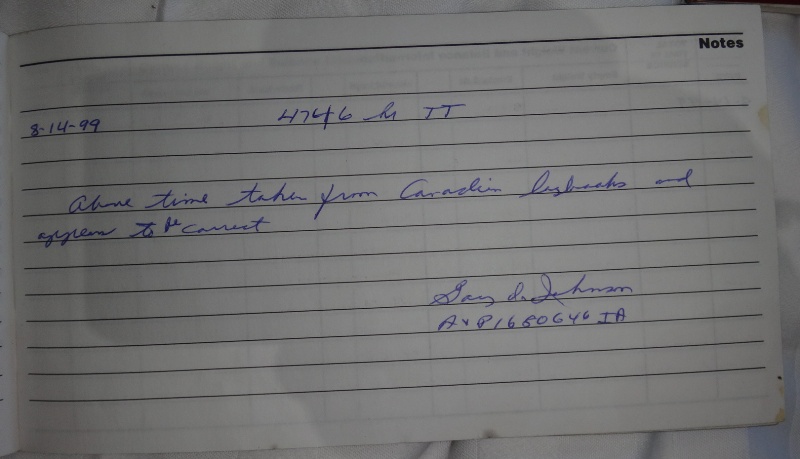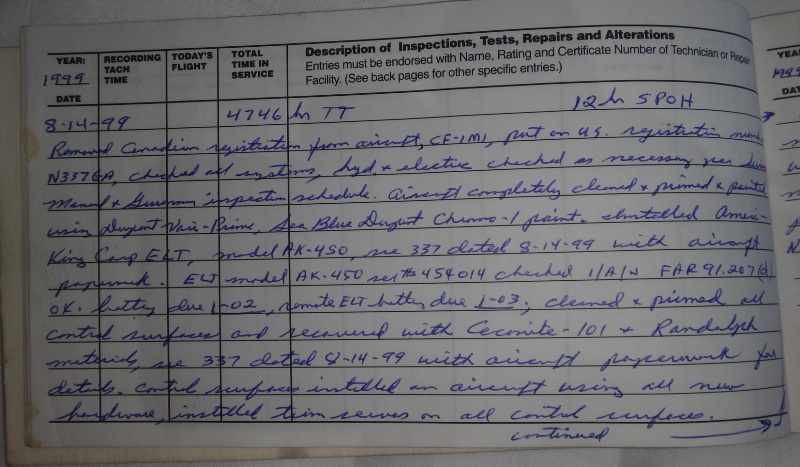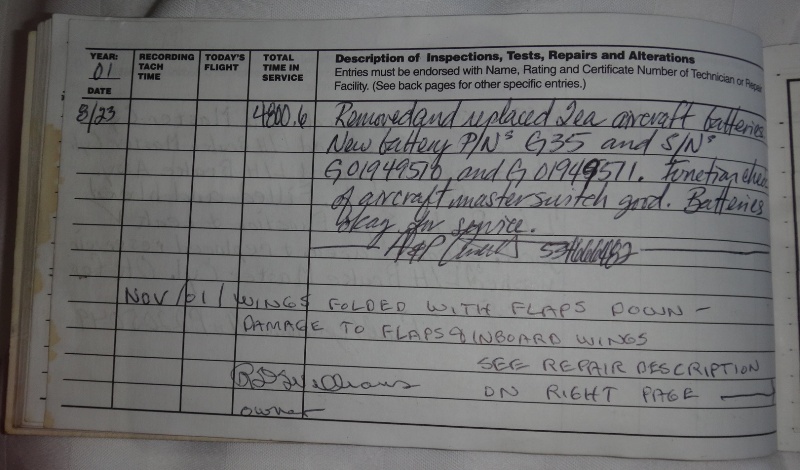 Notation of Crash Williams folding the wings with the flaps down and the subsequent repair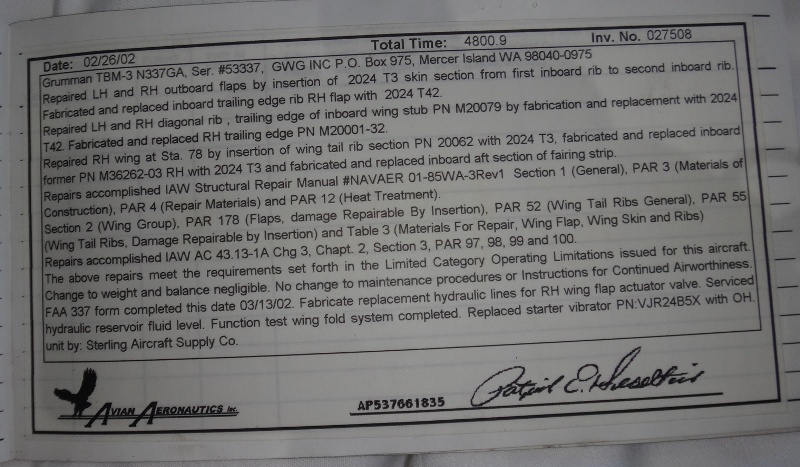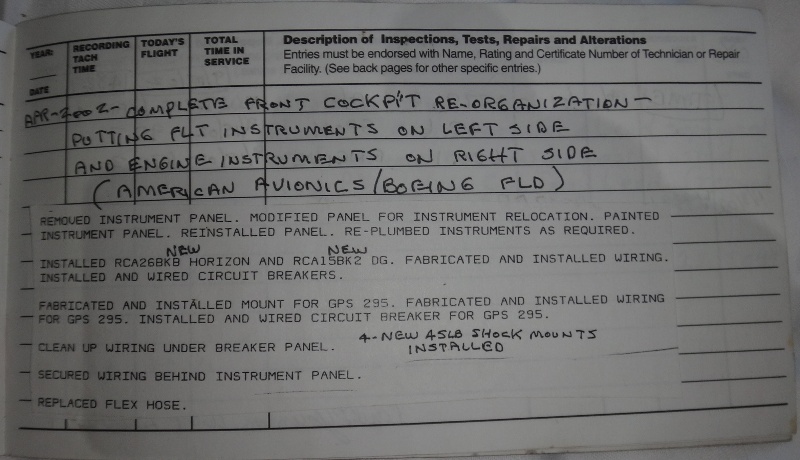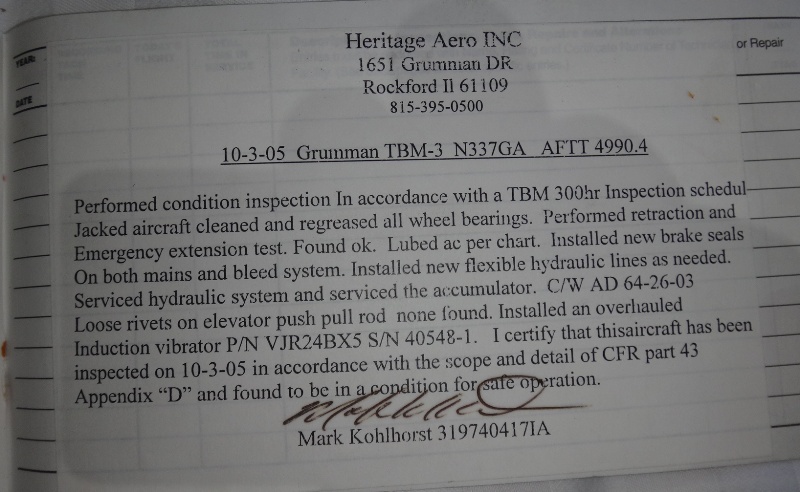 Work being performed prior to its sale in the US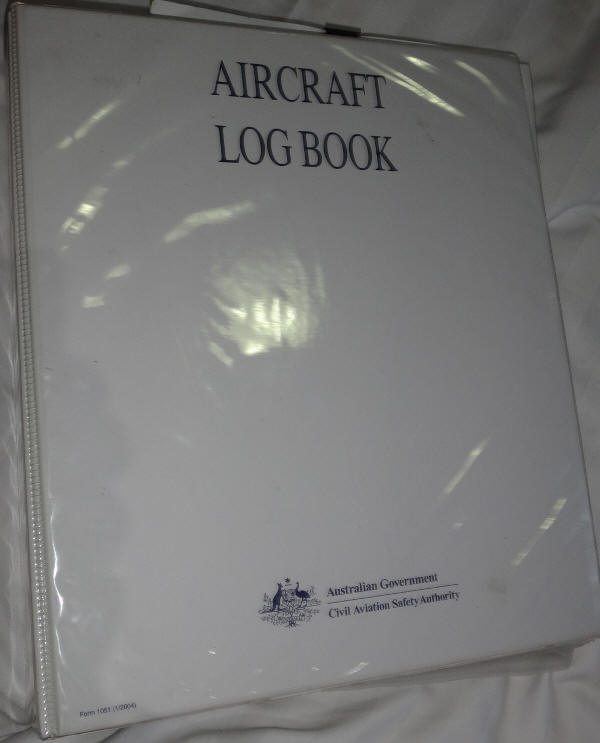 Australian log book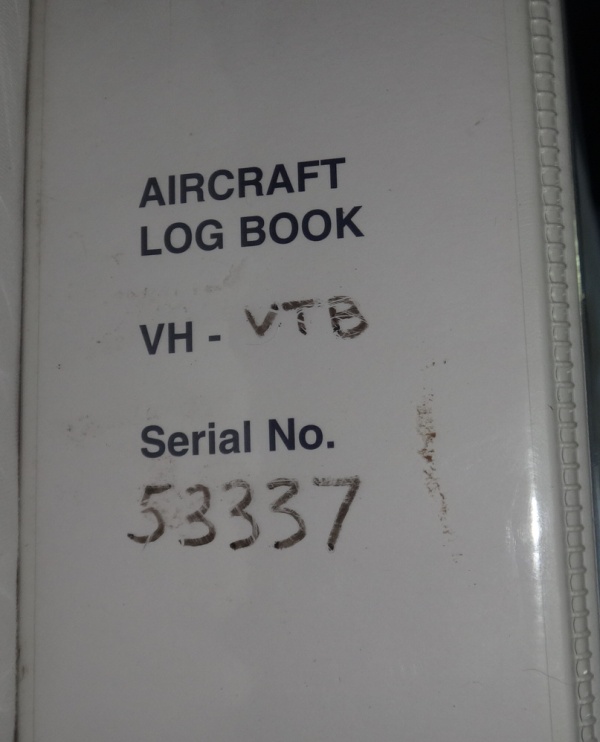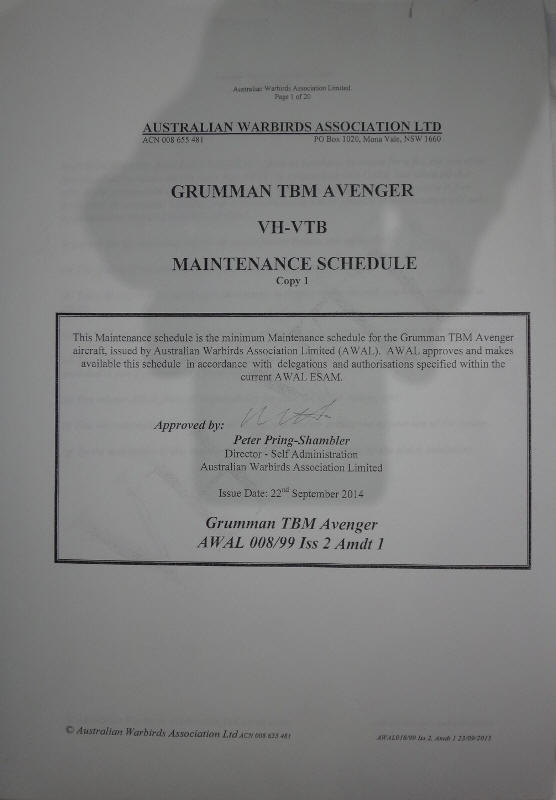 Approved maintenance program for the AU CASA and Australian Warbirds Limited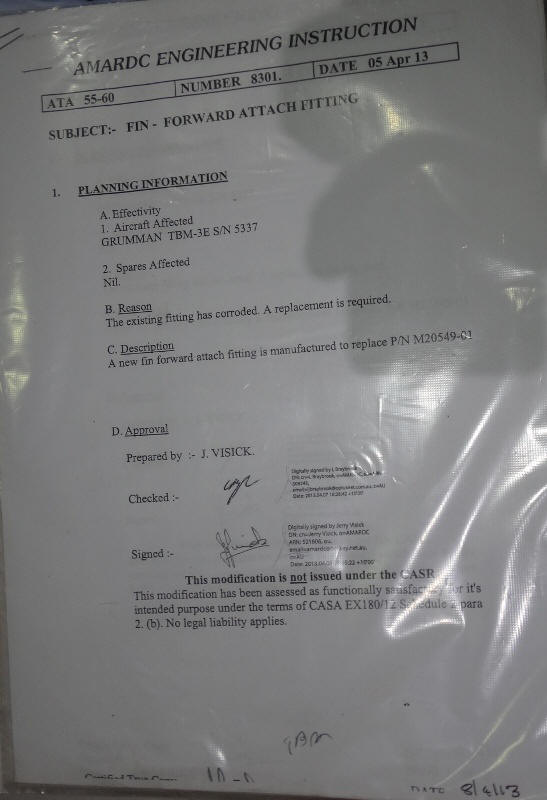 Engineered repair for the forward attach fitting for the vertical stabilizer. The part was replaced due to corrosion
Initial AU log entries begin in 2006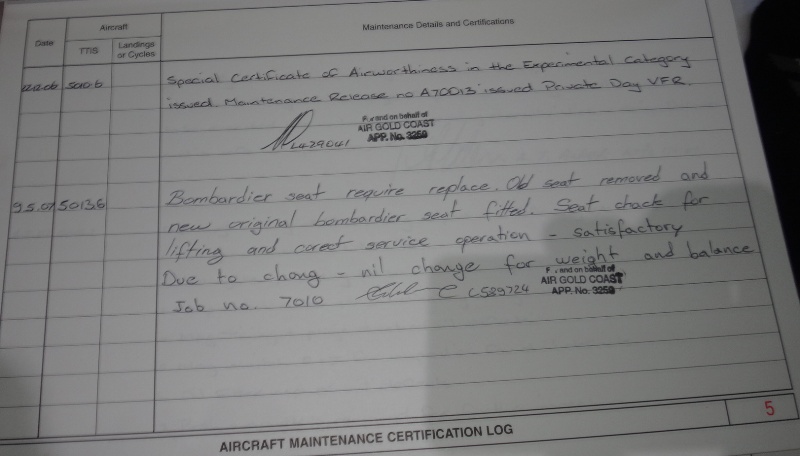 Aircraft was operated for a short time when they grounded it because they could not figure out the intermittent engine problems. a new engine was ordered.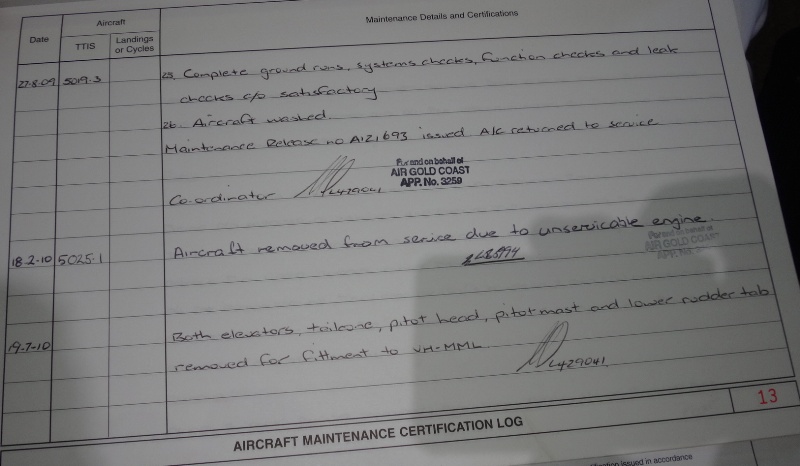 This is where the aircraft was transferred to a different shop at Toowoomba where the new engine and extensive work was carried out.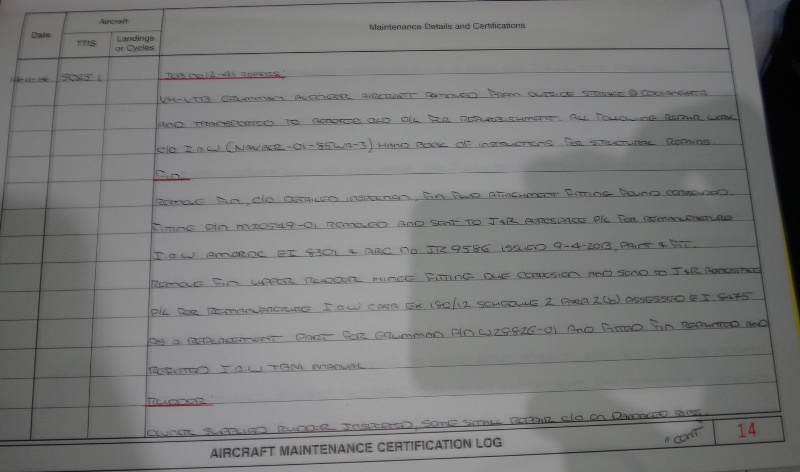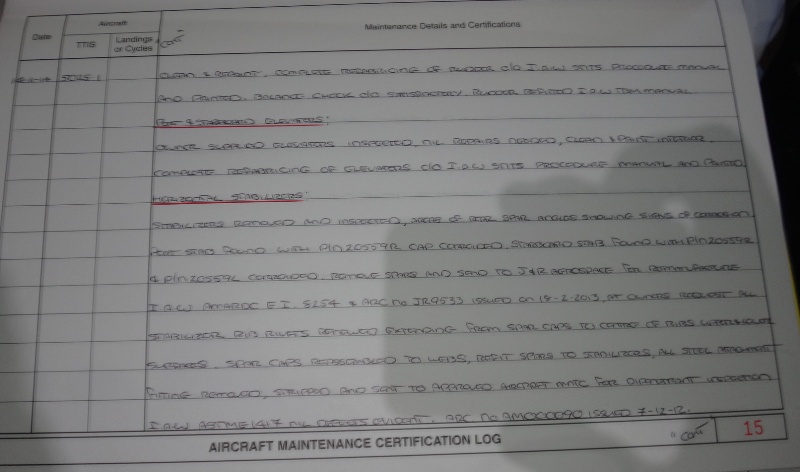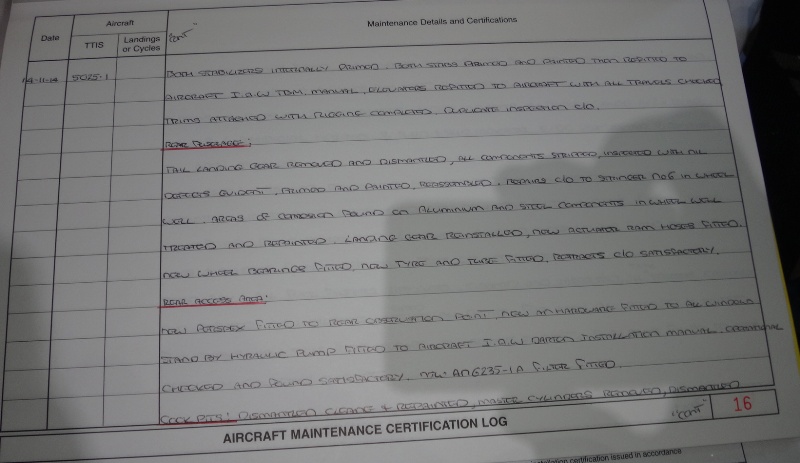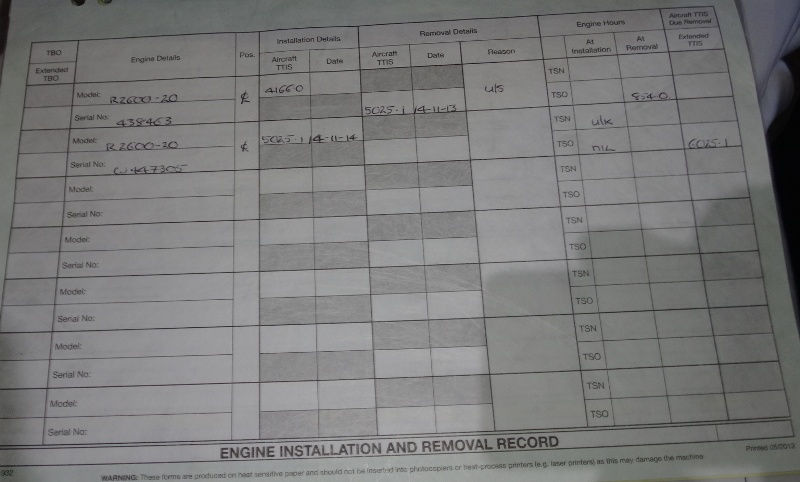 New engine was installed November 14, 2014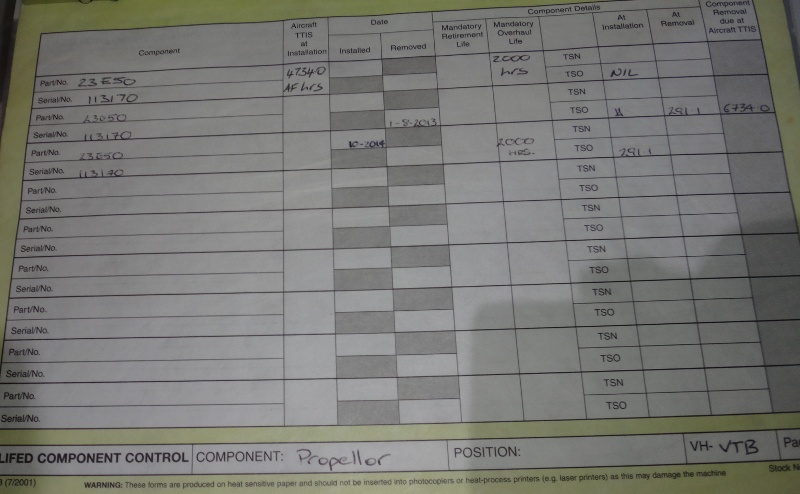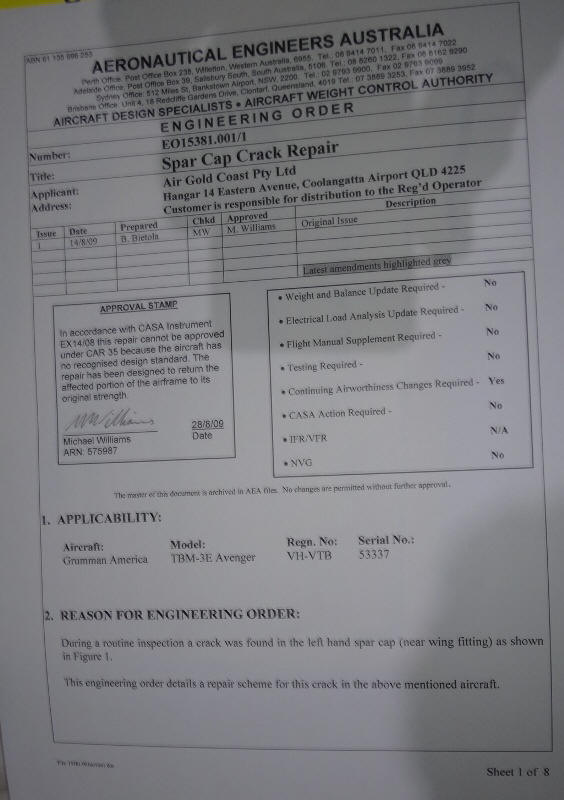 The engineered repair for a crack that was found in the port upper wing pivot fitting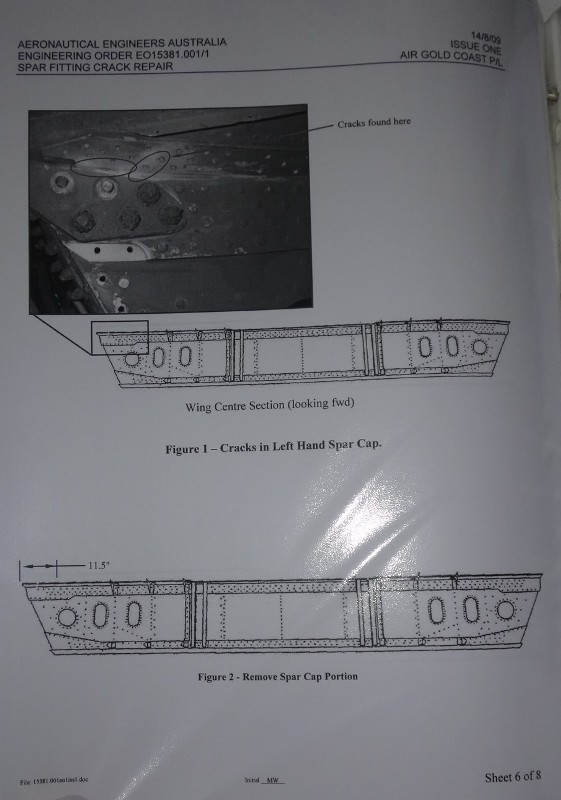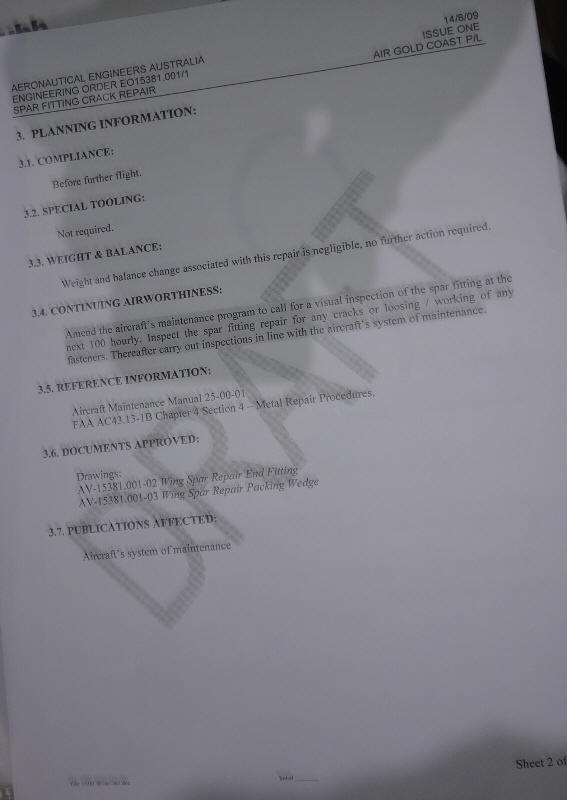 Inspections of this fitting should be carried out annually or at each 50/100 hour inspection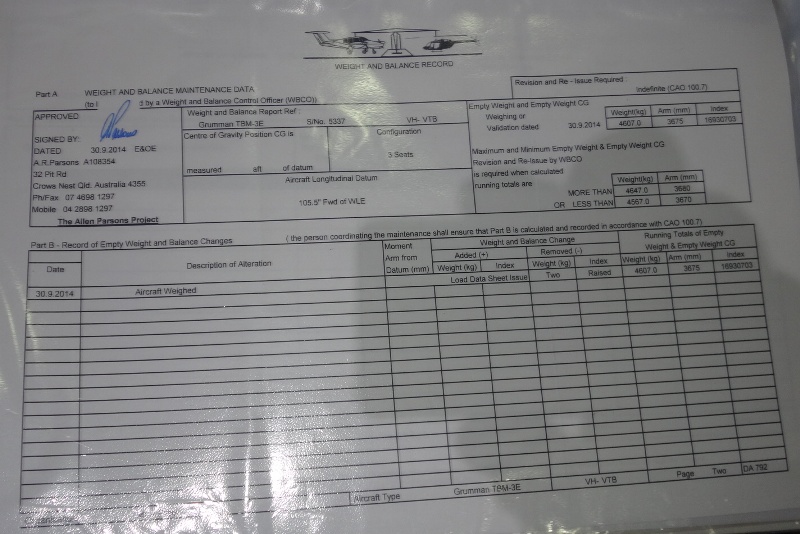 Most recent weight and balance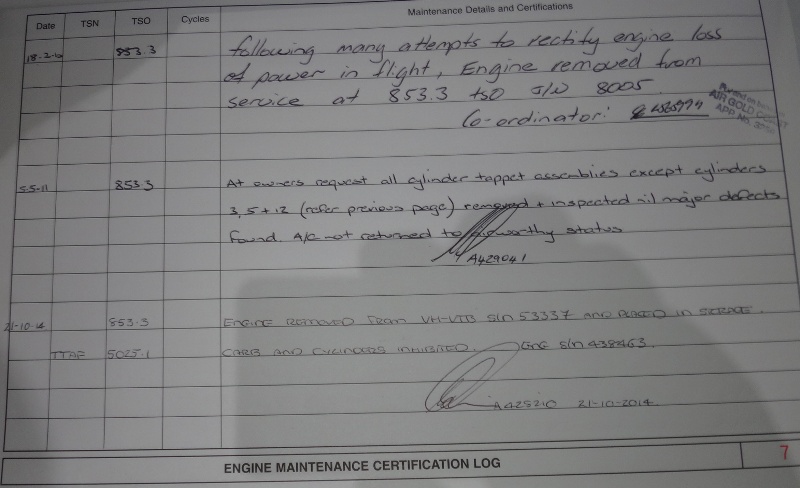 Engine logs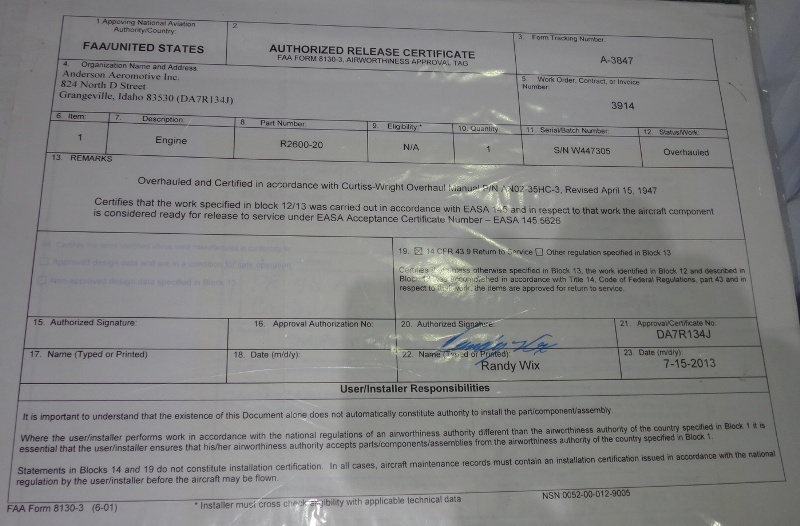 The 8130-3 for the outright engine and its overhaul from Anderson Airomotive, Grangeville, Idaho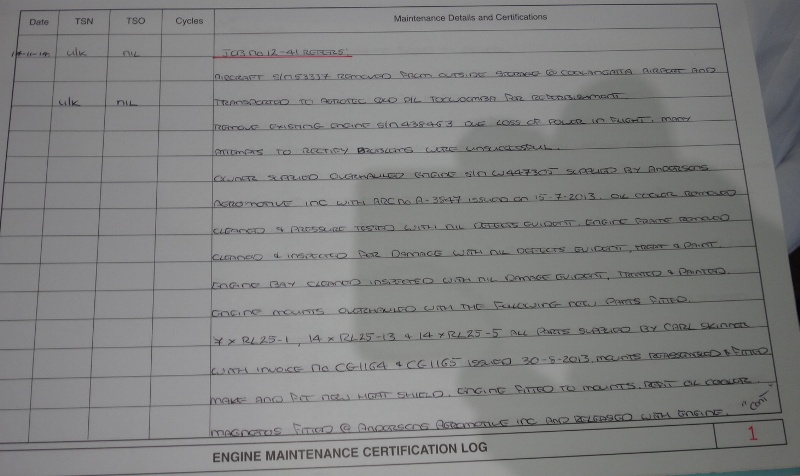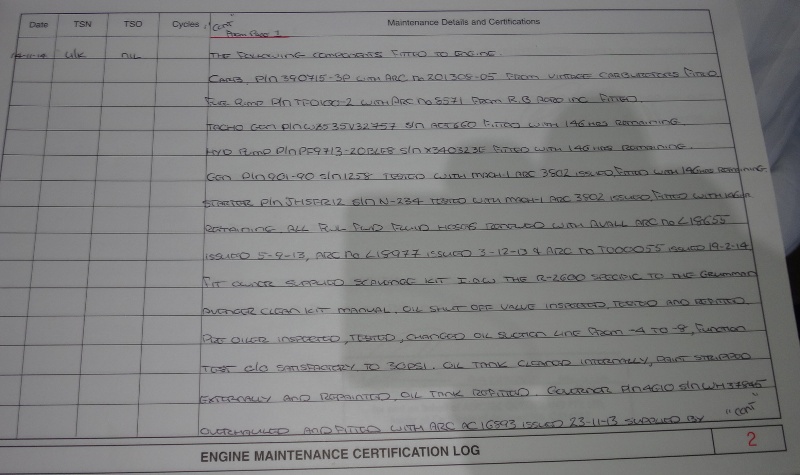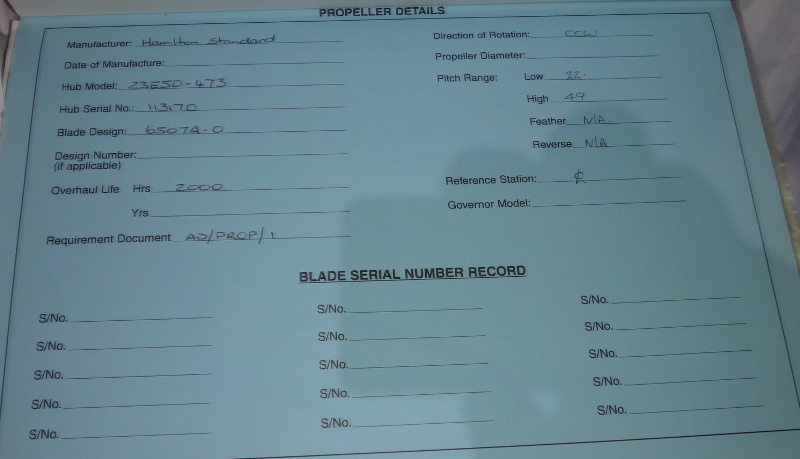 prop logs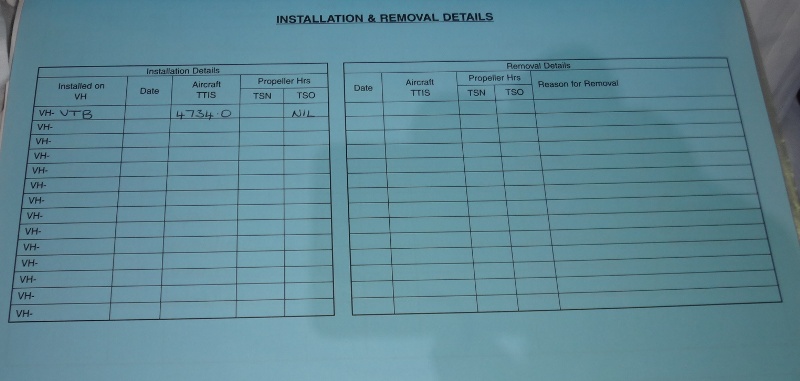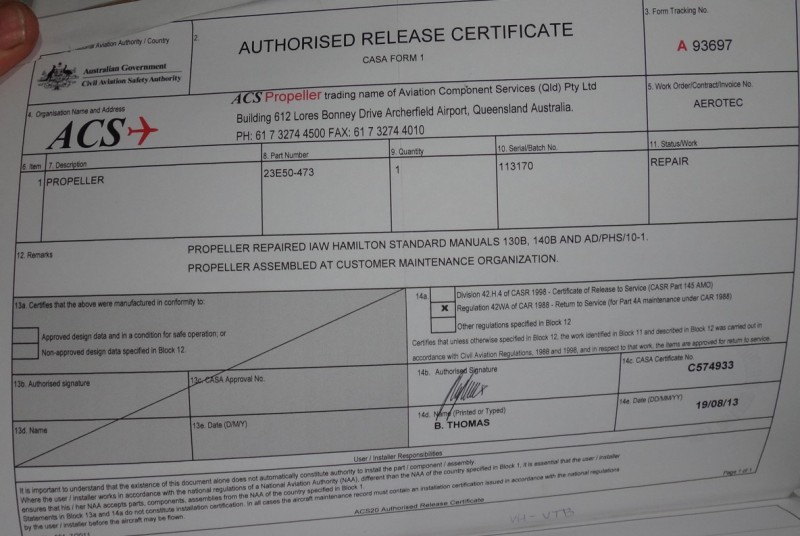 This appears to be the blade shank corrosion inspection that needs to be carried out every 60 months. This AU entry does not specifically refer to the US AD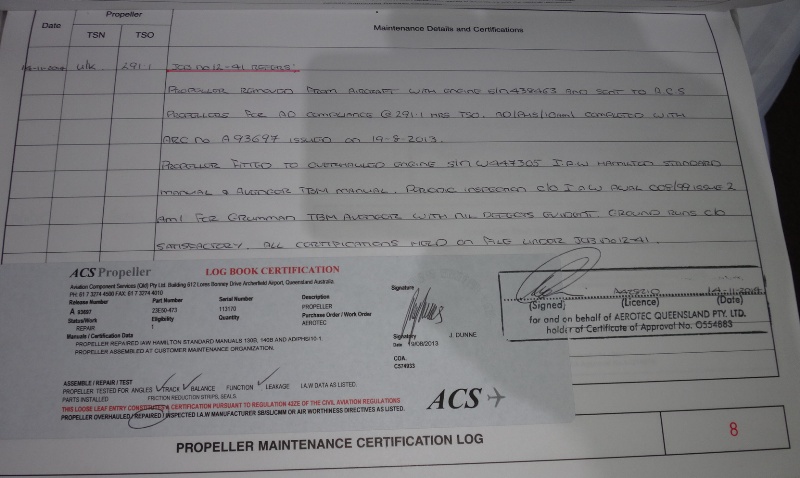 Click here to return to the main inspection page
TO ALL OF OUR COUNTRY'S VETERANS, WE HERE AT VINTAGE AIRCRAFT WOULD LIKE TO SAY:
THANK YOU FOR WHAT YOU DID FOR OUR COUNTRY!
HOME PAGE VINTAGE AIRCRAFT ANNOUNCEMENTS JOB OPPORTUNITIES WARBIRD-RIDES AIRCRAFT FOR SALE HOW THIS BEECH 18 MADNESS BEGAN THINKING ABOUT A TWIN BEECH PROJECT? BEECH 18 SPAR CONCERNS BEECH 18 SPAR STRAP KITS BEECH 18 GROUND TRANSPORTATION TWIN BEECH PHOTOS BEECHCRAFT RC-45J BEECH AT-11 KANSAN RESTORATION OF AT-11 41-27603 C-45H N314WN TECHNICAL MANUALS AND PUBLICATIONS STOCKTON FIELD AVIATION MUSEUM WWII WARBIRD GROUP NORDEN BOMB SIGHT WWII RADIO PAGE AIR SHOWS AND EVENTS VOLUNTEERS WAR STORIES B-25 OLD GLORY B-29 IT'S HAWG WILD B-29 42-65401 NOSE SECTION B-29 GUNNERY SYSTEM HUMOR SEARCH THIS WEB SITE CONTACT US
VINTAGE AIRCRAFT
7432 C.E. DIXON STREET
STOCKTON, CALIFORNIA USA 95206
(209) 982 0273
(209) 982 4832 FAX
KEEP 'EM FLYING...FOR HISTORY!