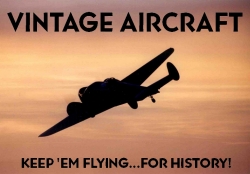 PRE PURCHASE INSPECTION GENERAL MOTORS TBM-3E AVENGER BuNo 53337 sn 3399. June 8th, 2017
---
EMPENNAGE
Click here to return to the main inspection page
Factory paint. Universals and cables looked to be in decent shape
Standing water and evidence of long term water in the tail area. Preservation needed. Boeshield is perfect for this once the water has been removed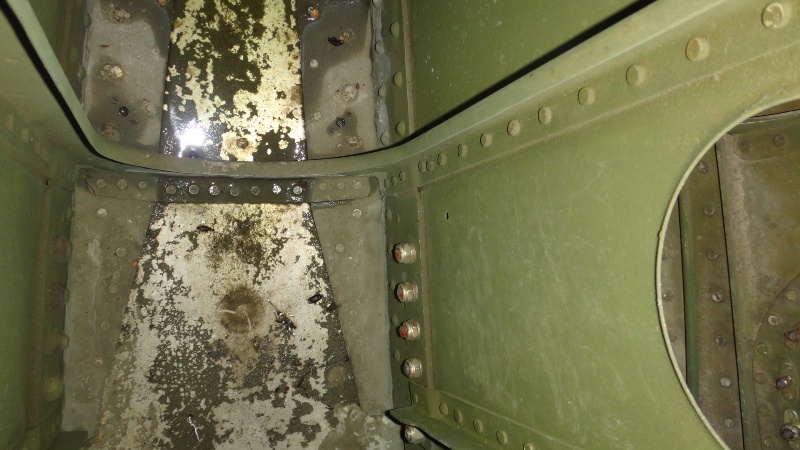 More evidence of long term standing water. Making sure the drain holes are clear and a closer inspection for corrosion should be carried out.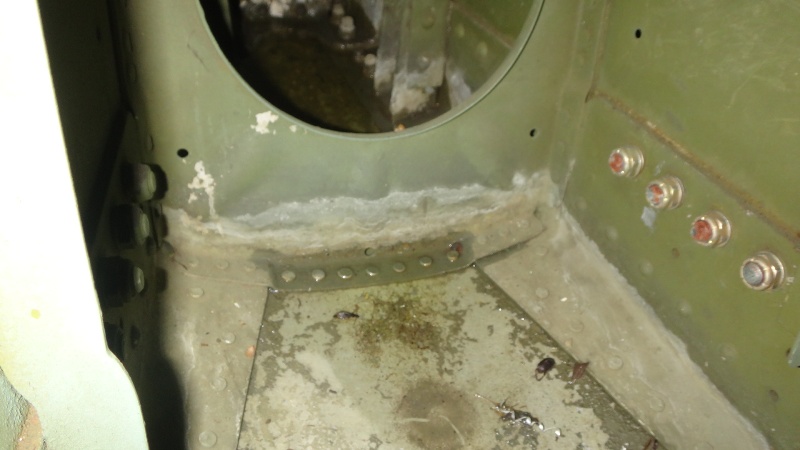 Factory zinc chromate paint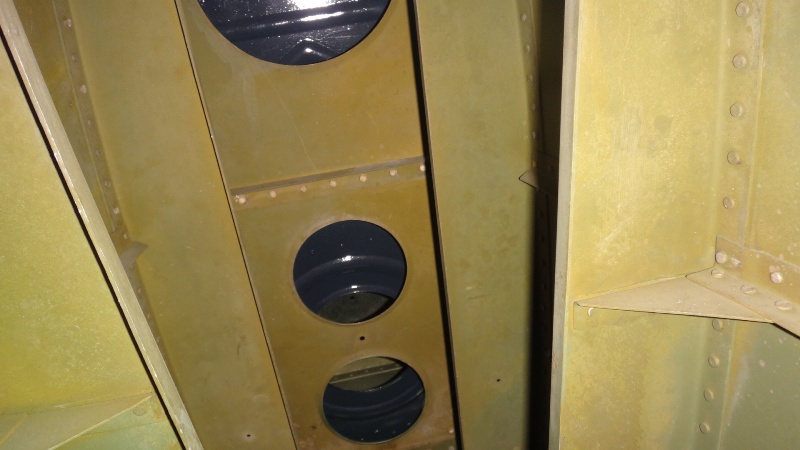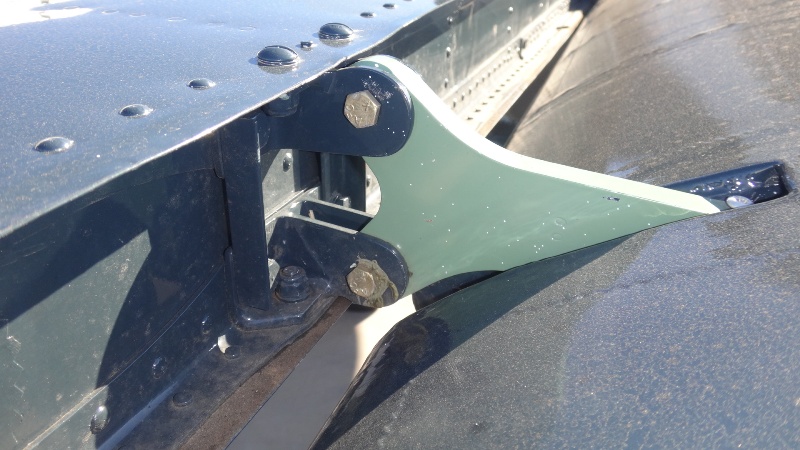 The horizontal stabilizer was reported as having been rebuilt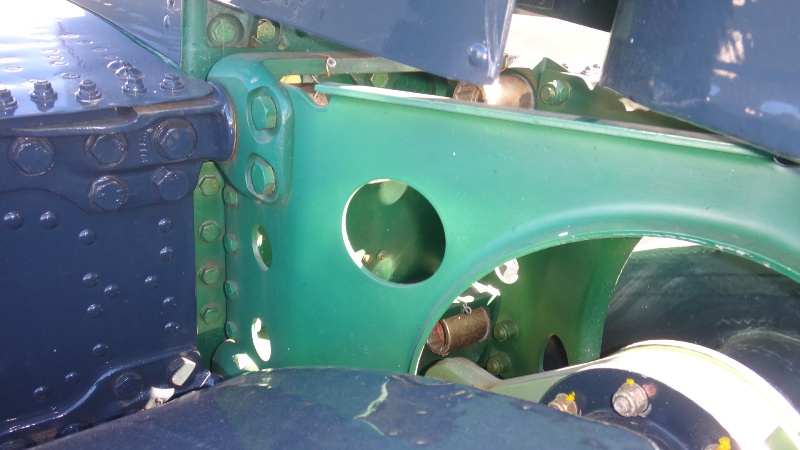 New attach hardware and recently refinished structure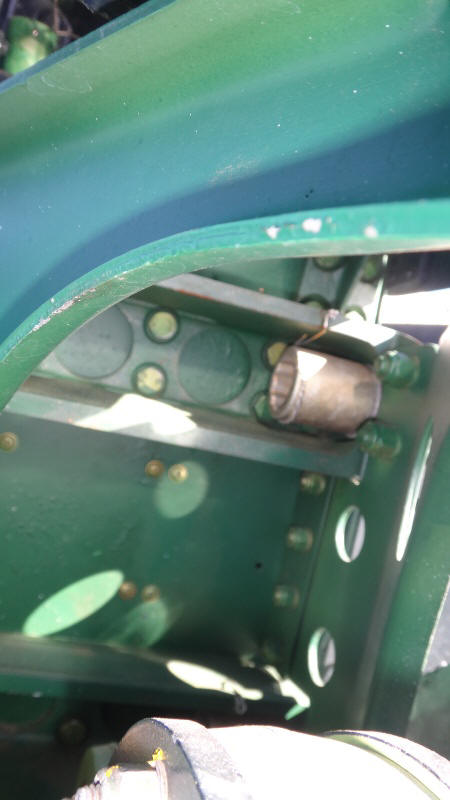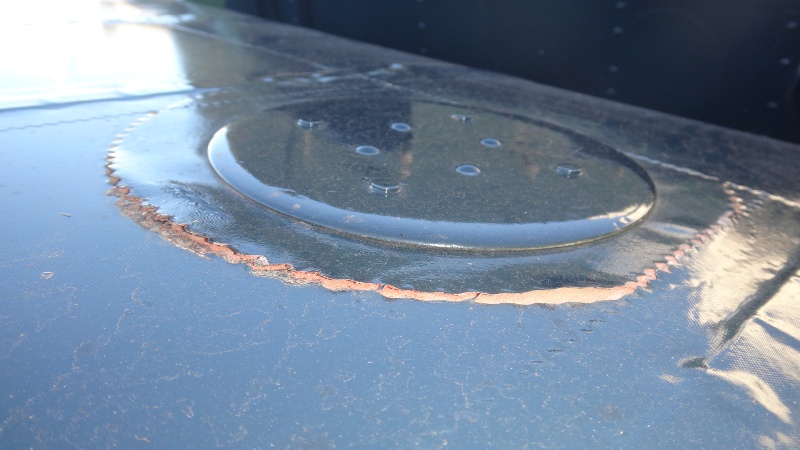 reinforcing tape pulling away and should be fixed prior to the next flight. Upper side of the LH elevator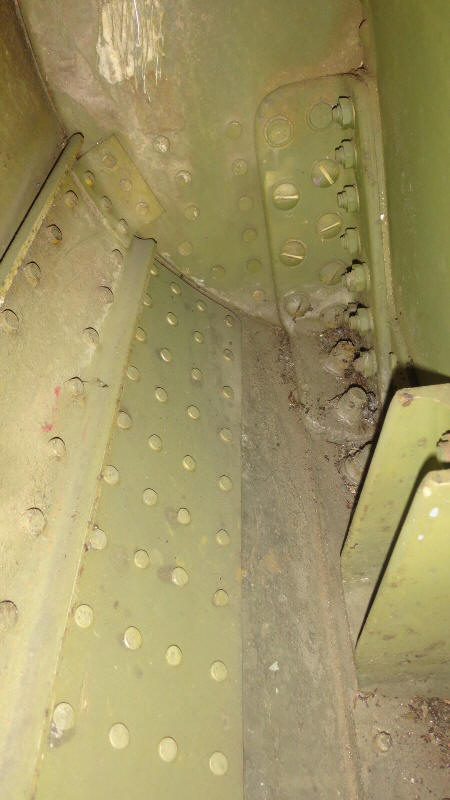 Recent repair?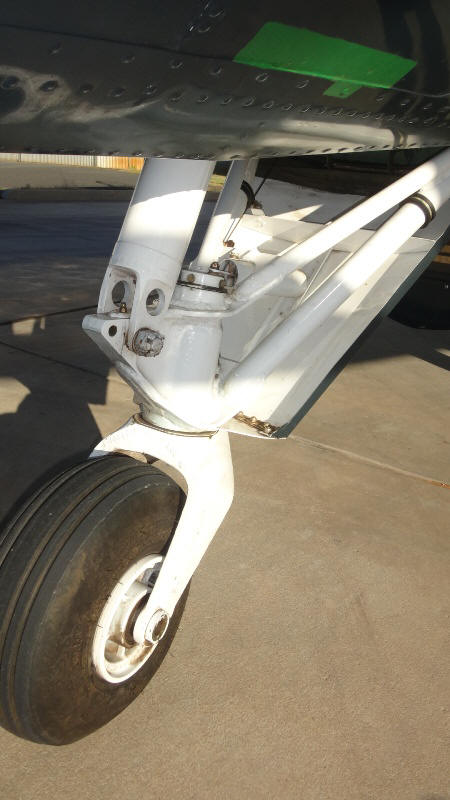 Tail gear was reported as having been removed and rebuilt. It looks like it as does the main gear. Very nice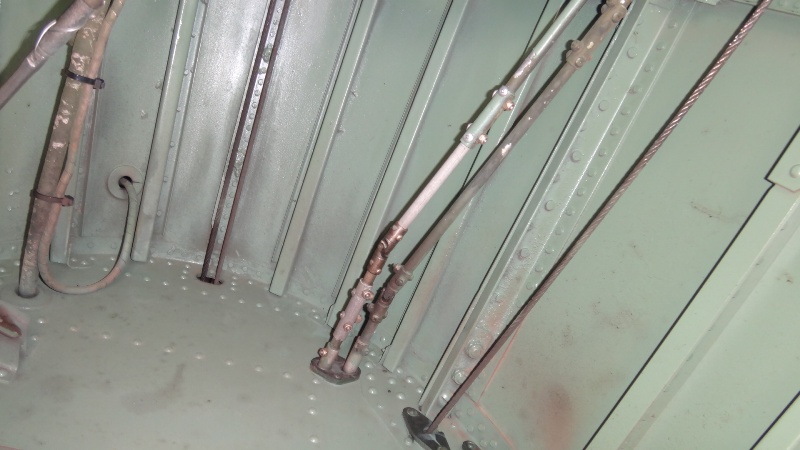 trim shafts in the aft fuselage. The universals that I was able to tough all had little wear. The cables looked good too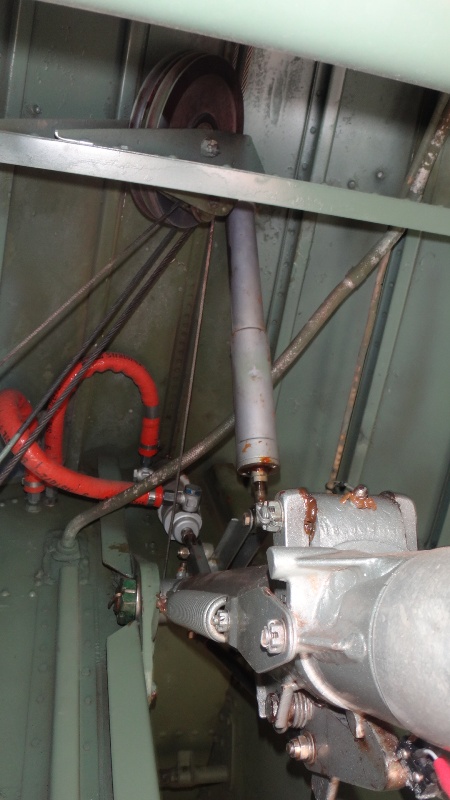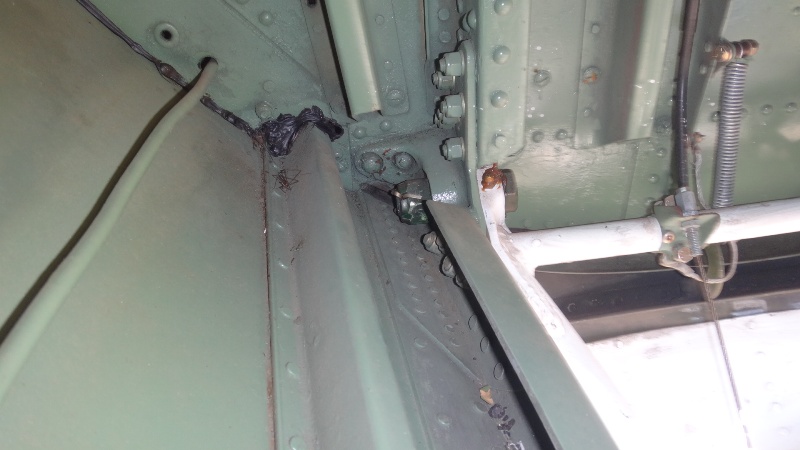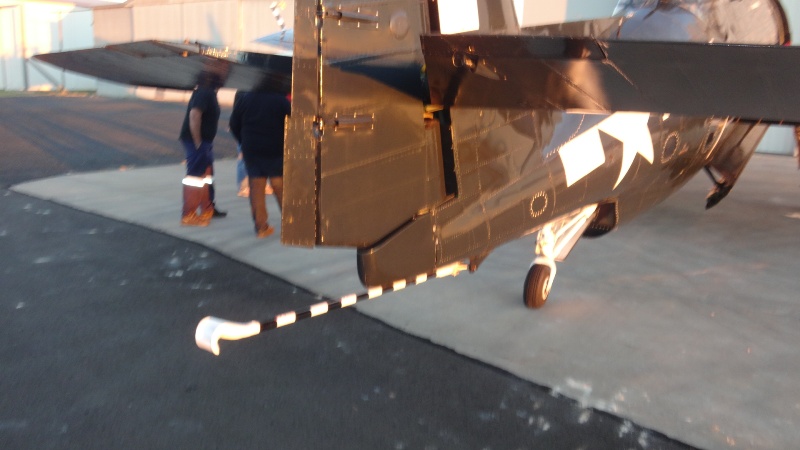 Click here to return to the main inspection page
TO ALL OF OUR COUNTRY'S VETERANS, WE HERE AT VINTAGE AIRCRAFT WOULD LIKE TO SAY:
THANK YOU FOR WHAT YOU DID FOR OUR COUNTRY!
HOME PAGE VINTAGE AIRCRAFT ANNOUNCEMENTS JOB OPPORTUNITIES WARBIRD-RIDES AIRCRAFT FOR SALE HOW THIS BEECH 18 MADNESS BEGAN THINKING ABOUT A TWIN BEECH PROJECT? BEECH 18 SPAR CONCERNS BEECH 18 SPAR STRAP KITS BEECH 18 GROUND TRANSPORTATION TWIN BEECH PHOTOS BEECHCRAFT RC-45J BEECH AT-11 KANSAN RESTORATION OF AT-11 41-27603 C-45H N314WN TECHNICAL MANUALS AND PUBLICATIONS STOCKTON FIELD AVIATION MUSEUM WWII WARBIRD GROUP NORDEN BOMB SIGHT WWII RADIO PAGE AIR SHOWS AND EVENTS VOLUNTEERS WAR STORIES B-25 OLD GLORY B-29 IT'S HAWG WILD B-29 42-65401 NOSE SECTION B-29 GUNNERY SYSTEM HUMOR SEARCH THIS WEB SITE CONTACT US
VINTAGE AIRCRAFT
7432 C.E. DIXON STREET
STOCKTON, CALIFORNIA USA 95206
(209) 982 0273
(209) 982 4832 FAX
KEEP 'EM FLYING...FOR HISTORY!